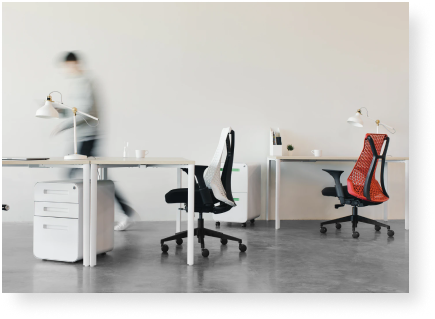 List product
Product 2
Product 3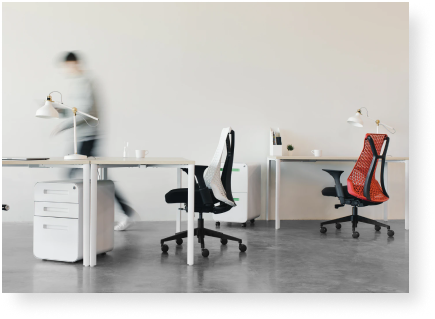 List product
Product 2
Product 3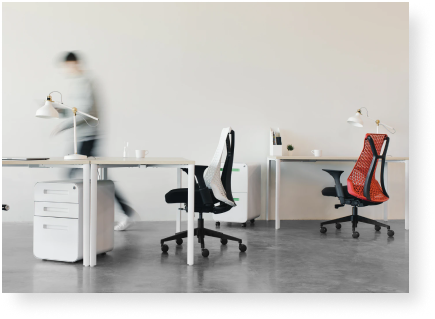 List product
Product 2
Product 3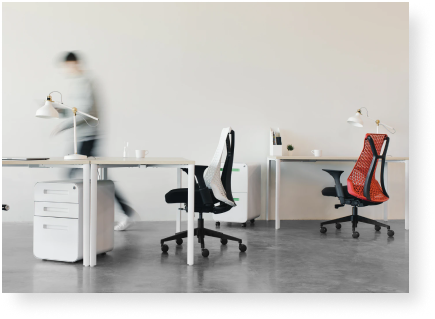 List product
Product 2
Product 3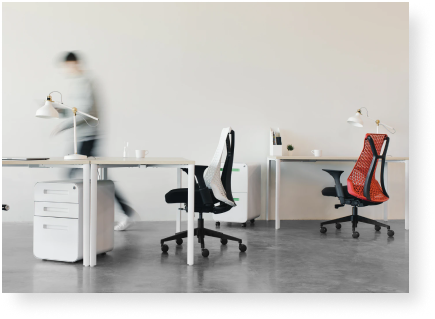 List product
Product 2
Product 3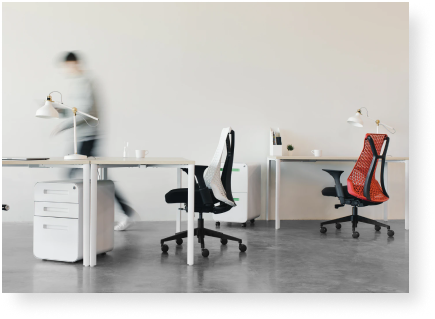 List product
Product 2
Product 3
Positek RFID provides solutions to uniform rental, linen rental, and other textile maintenance companies.
As the most-experienced RFID solutions provider to the textile industry, Positek RFID has developed partnerships with leading corporations in a wide variety of industries with textile management needs.
For decades, we have worked with our clients in the textile management, hospitality, and laundry management industries to study their challenges and develop solutions tailor-made to address their needs to reduce labor costs, improve productivity, cut merchandise costs, eliminate shortages, and accurately track, sort and inventory goods.