From hotel bed sheets to hospital scrubs to rented uniforms, companies in every industry imaginable are looking for ways to improve the efficiency of their textile management processes. Positek RFID creates and installs custom laundry and scrub management solutions designed to help companies reduce costs, eliminate shortages, and accurately manage asset inventory.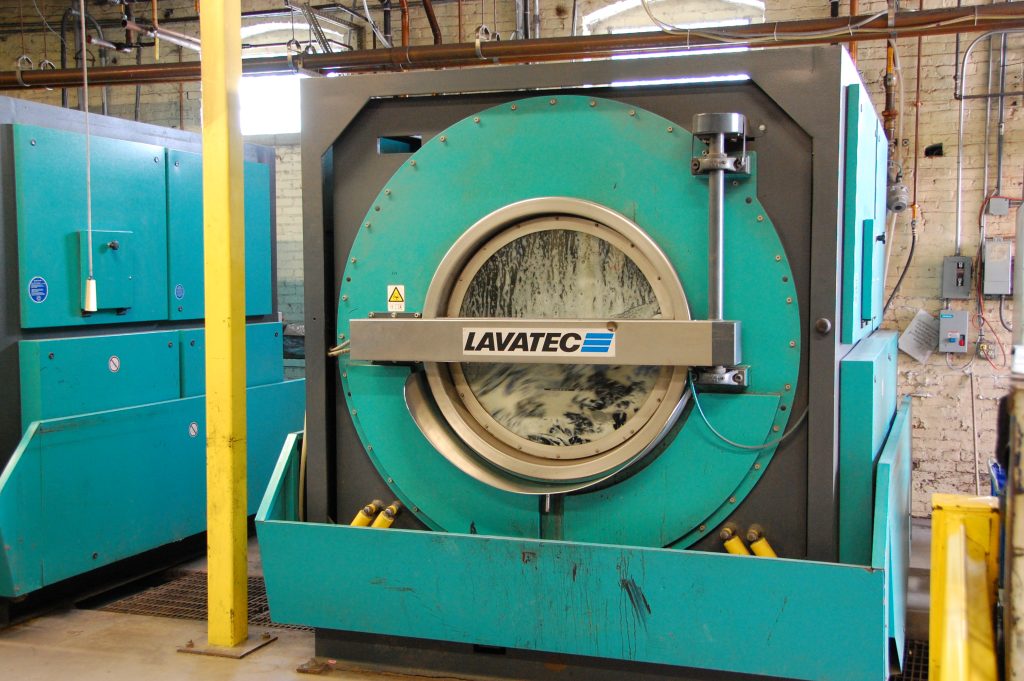 Positek's integrated RFID solutions allow laundries to reliably fill customer orders by accurately sorting and organizing garments by color, size, style, cut or other characteristics. Seamlessly track these items through laundry, delivery, inventory, and use cycles, all with real-time visibility into the status and availability of inventory.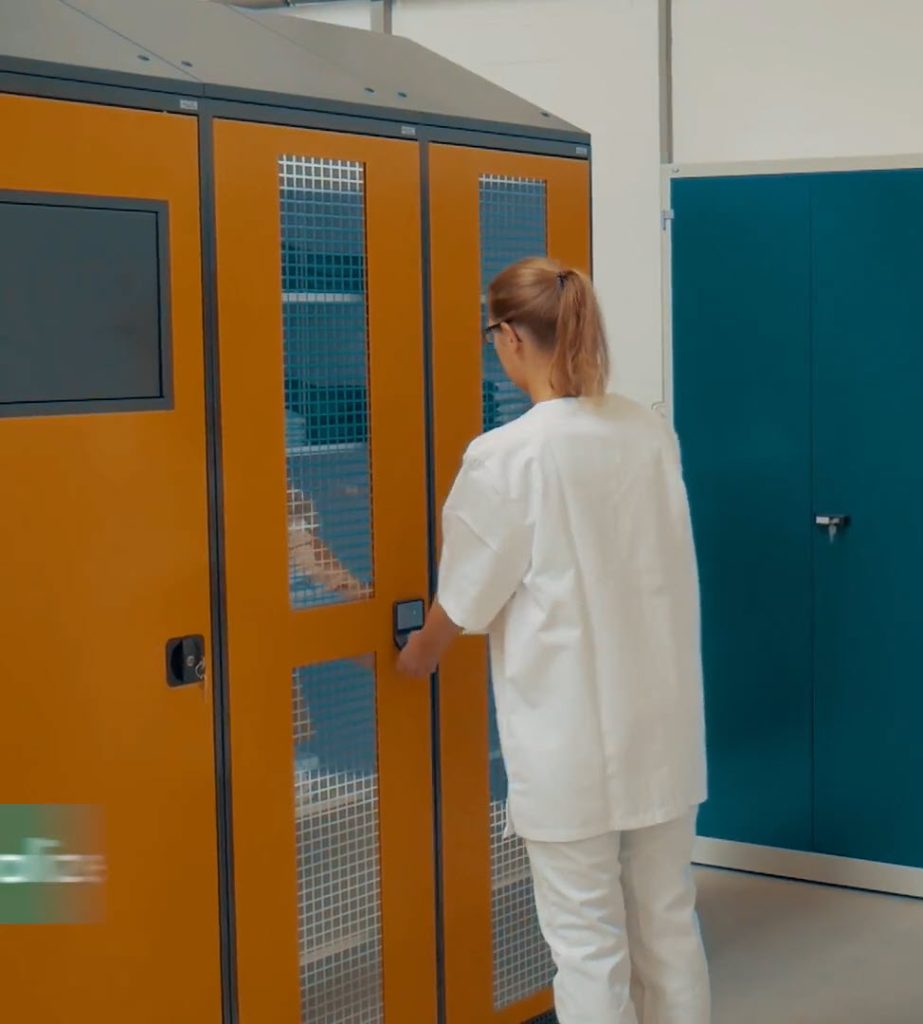 For hospitals and healthcare facilities that require a constant, reliable flow of scrubs, linens, or janitorial supplies, Positek offers real-time, cloud-based solutions that efficiently identify, track and manage large volume medical textiles, providing real-time visibility and seamless tracking through laundry, delivery, inventory, and use cycles.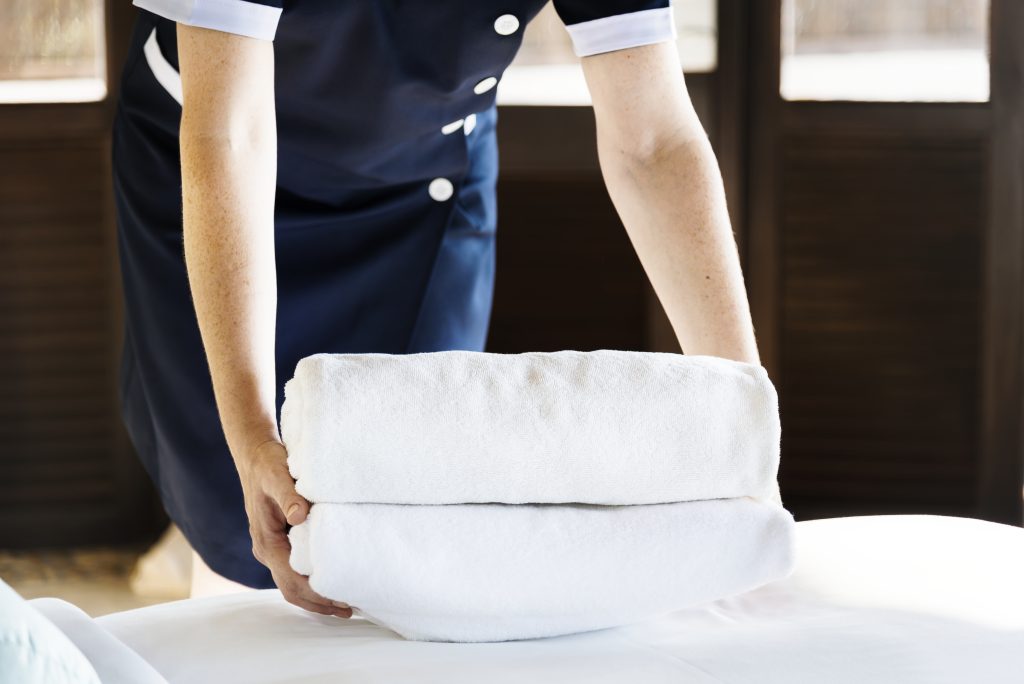 Whether it's guest towels, bed sheets, tablecloths or napkins, Positek RFID's solutions provide exceptional visibility into linen usage and management for any hospitality organization, empowering businesses to reduce excess costs associated with loss, theft, and inaccurate inventories, and improving the overall guest experience.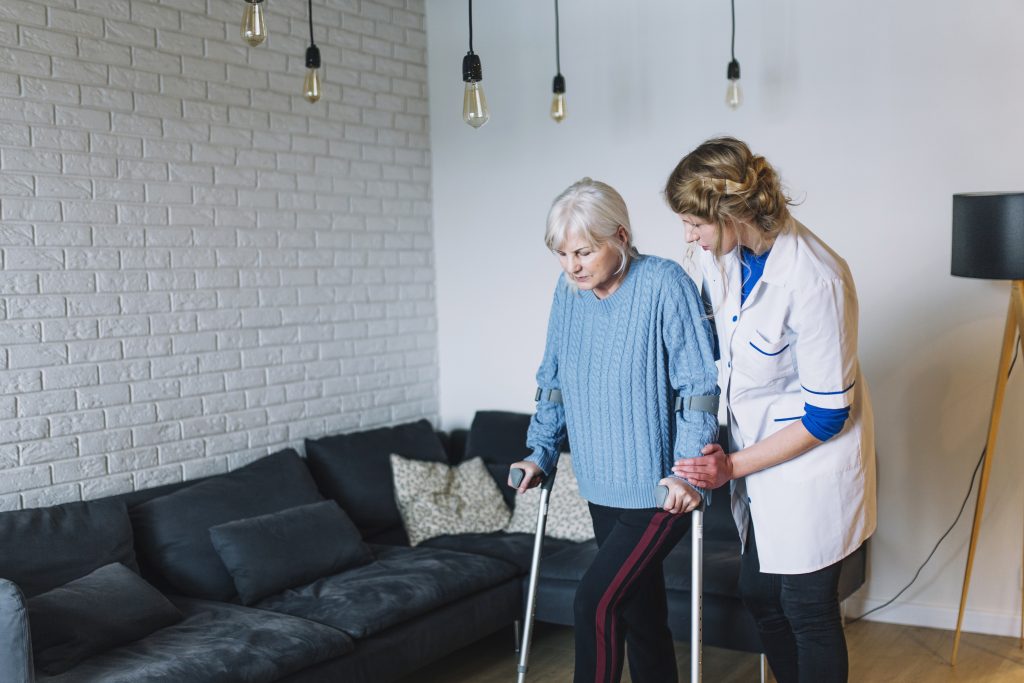 Positek's RFID tracking systems reduce loss by taking control of garments from the start and reliably tracing garments through their use cycles, keeping track of the number of times the garment has been washed or sewn, streamlining the process of sorting the garments by resident and helping assess the need for replacement.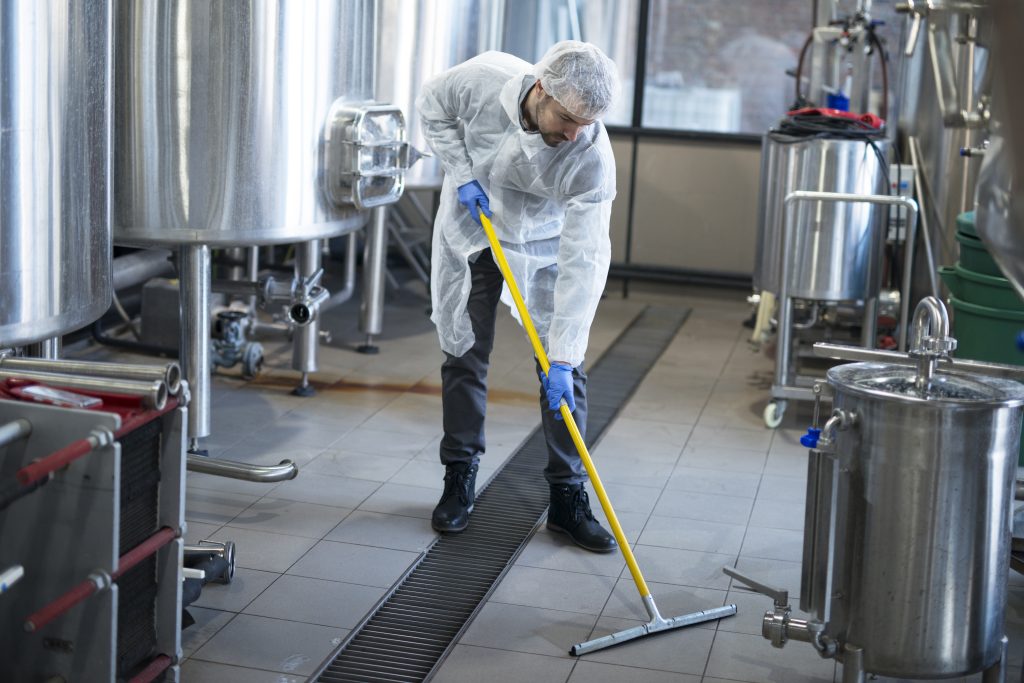 From significant attrition and high replacement costs to inability to ensure that each mat and mop was properly cleaned and disinfected, managing mats and mops can quickly become costly and time-consuming. Positek can help you maintain your mat and mop inventory with a simple, compact solution.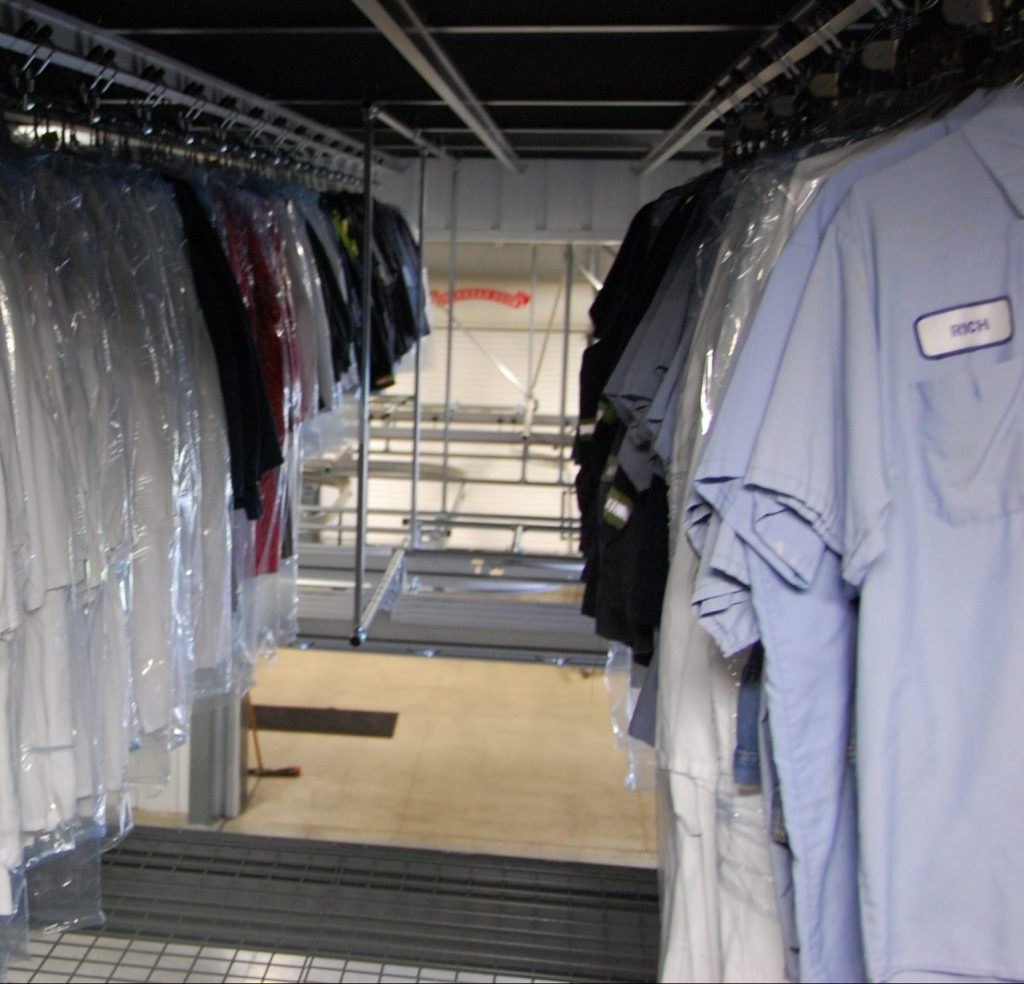 Positek RFID solutions make it possible to optimize the identification and traceability of work wear and uniforms throughout the laundry process and the entire use cycle, improving work efficiency by providing for automatic management and distribution of the workwear and ensuring first responders have safe work wear every time.
Positek RFID provides integrated solutions to uniform rental, linen rental, and other textile maintenance businesses. As the most-experienced RFID solutions provider to the textile industry, Positek has developed partnerships with leading corporations in a wide variety of industries with textile management needs.
For decades, we have worked with our clients in the textile management, hospitality, and laundry management industries to develop solutions to address their needs to reduce merchandise and labor costs, improve productivity, eliminate shortages, and accurately track, sort and inventory goods.