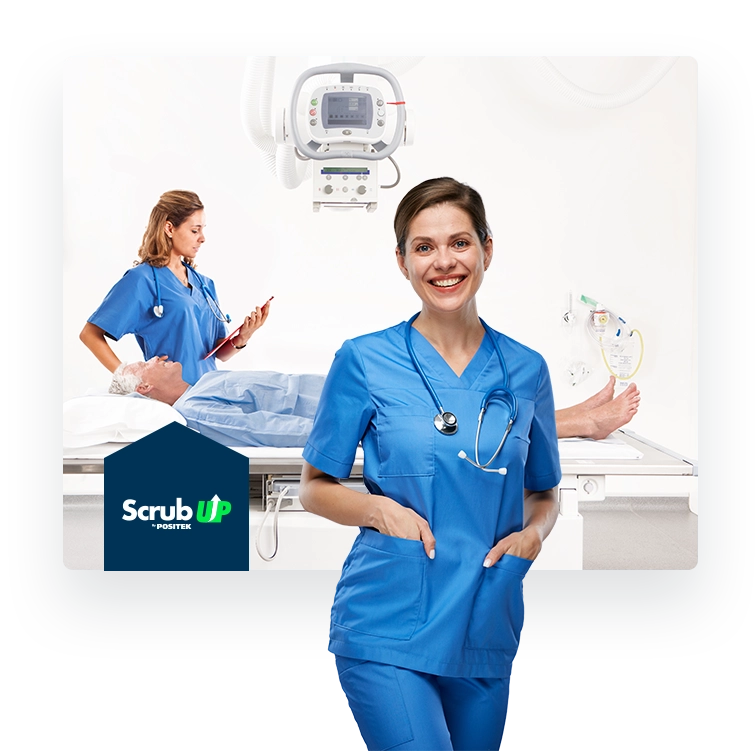 ScrubUP
Maximize Scrub Distribution
ScrubUP
ScrubUP
Make sure your staff has what they need 24/7 while managing costs and enforcing infection control procedures. The ScrubUP dispensing and return system makes scrubs available at the point of care, giving you full control and visibility of who is issued scrubs, how often they're returned for laundering, and how much inventory is available..
A full reporting dashboard keeps you and your team up to date and things running smoothly. Manage scrub allotments by person, inventory levels by location, and even receive alerts when stock is low or return bins are full. There are even different views for administration, the linen team and the laundry, so everyone has visibility.
Maximize Scrub Distribution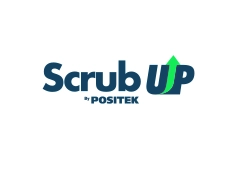 Secure badge access eliminates unauthorized users from accessing scrubs required for your department. With one simple badge scan, your staff can access scrubs faster than ever! Simply scan your existing facility ID badge, open the door, and take whatever you need. In less than 3 seconds, staff have the freedom to choose whichever size best fits their needs. Need 2 sets, take 2 sets. Need a jacket too, take it!
Ease of Use

With the Positek ScrubUP, linen staff can quickly place folded stacks of uniforms inside our cabinet without extra time folding into small spaces. Capacity exceeding 200 pieces can quickly be stocked in less than 5 minutes.
Efficient Design,
Efficient Cost

ScrubUp is sleek and built to fit in tiny spaces. This allows you to optimize the space in your facility while providing the most convenient access to clinicians, oftentimes right inside their locker rooms. The simplistic design provides automation with durability and minimal moving parts. Fewer moving parts means less cost and minimal maintenance.

ScrubUP:

Giving Surgeons and Staff What They Need, When They Need It
Empower your dedicated healthcare personnel with the ScrubUP by Positek. Offer them peace of mind in knowing they are consistently stocked with comfortable garments through the ebbs and flows of an unpredictable day in healthcare.