Questions? Contact Us Today!
Solutions from Positek RFID
Positek RFID has been a leader in the development, implementation, and maintenance of customized RFID solutions that support track, trace, audit and control applications in the world of textile management for more than 20 years. From selecting the right products and designing a bespoke solution to supplying and deploying the application so that it delivers results, we can help any business implement our unique RFID solutions.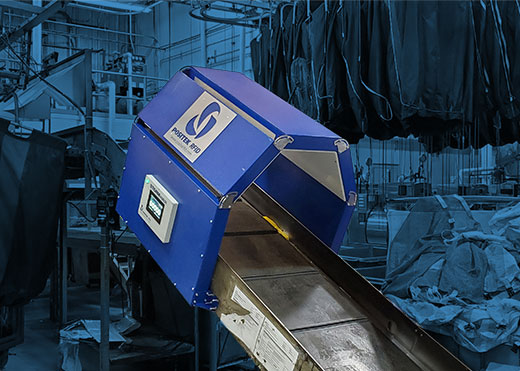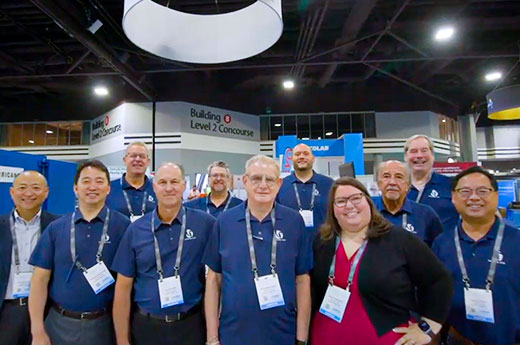 Solutions from Positek RFID
Positek RFID creates and installs custom-designed laundry management solutions that enable companies to cut labor costs, reduce merchandise costs, eliminate shortages, accurately track, sort and inventory goods, and improve productivity, thereby increasing profitability.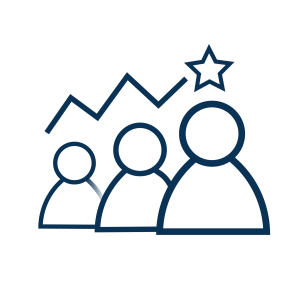 Positek RFID is the most experienced RFID solutions provider to the textile industry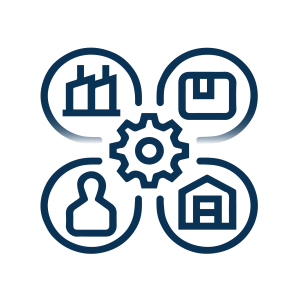 Positek RFID's tracking technology and solutions are used on a wide variety of products in many industries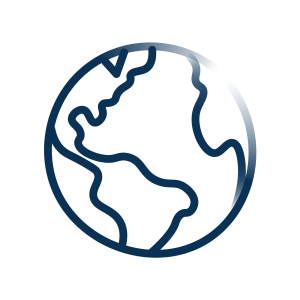 Positek RFID's solutions are currently empowering thousands of businesses throughout the world