Businesses everywhere that need an efficient and reliable method of inventory management use RFID tags and scanners. For managing large volumes of products, no other method rivals the speed and accuracy of professionally sourced RFID systems.
Unfortunately, RFID systems are expensive and require skilled and knowledgeable installation. As a result, finding a proven, reliable source of RFID tags for inventory management is essential.
This article will discuss how to ensure your RFID tags are sourced from professional manufacturers, and how to distinguish them from poor-quality alternatives.
The Importance of Sourcing RFID Tags Through an Official Distributor
To ensure product quality, accuracy, and long-term use, business owners and managers should only purchase RFID tags from authorized distributors. Though RFID can be purchased for cheap in bulk through online retail giants, doing so invites problems.
Biggest Problems Buying RFID Tags from Unofficial Sources
The RFID industry is plagued by low-quality RFID tags and poor customer service from retailers who provide them. As a result, it's essential that businesses only purchase RFID tags through an authorized distributor like Positek RFID. Here are the biggest issues that can come with purchasing RFID tags from unofficial sources.
Inaccuracy and Poor Functionality
Even if the purchased tags and on-premise readers are compatible, there's no guarantee they'll be accurate or functional long-term. Though the RFID tag is simple in concept, the actual mechanics are rather complicated. Age, deterioration, and environmental stressors can all disrupt proper functioning.
Incompatibility with RFID Readers
RFID tags and readers have been used for commercial purposes since the 1990s. Since then, many interactions of RFID tags and the systems have been developed, produced, and faded from use. Modern RFID systems are not always compatible with tags from a different era.
Installation Difficulties
While it is possible for business managers to install RFID tags on products and materials themselves, it is a considerable challenge. Depending on the items being tagged, installation can be as simple as sewing onto fabric. If the product is made of more challenging material, then the process becomes far more complicated.
How To Tell Good RFID Tag Distributors from Others
When searching for an RFID distributor, it is essential to ask around and compare notes. Once you've found a few that come highly recommended, here are some questions to ask that will help you determine their reliability.
How Long Have They Been In Business?
This question will give you some insight into the experience level of the staff and how much they know about RFID tags. It will also clue you into how established the company is, which can be helpful when RFID systems need servicing or updating in the future.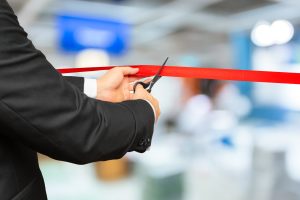 What RFID Brands Do They Work With?
Any RFID distributor worth their salt will have a list of RFID brands that they commonly work with. This is important because it will give you some insight into the quality of RFID tags and systems that the company uses.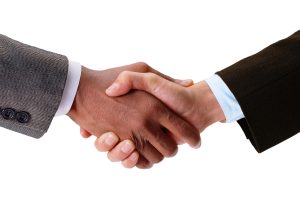 Do They Offer Installation Services?
Installing RFID tags can be a daunting task. A good RFID distributor will offer installation services to help businesses get started with their new inventory management system. This is important because it will take the burden off of business owners and managers, who may not have the time or experience to install RFID tags themselves.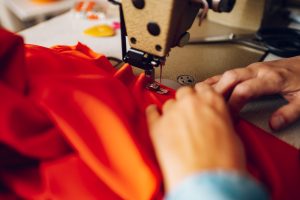 Are They an Authorized Distributor?
Only do business with authorized distributors. Unauthorized distributors or faceless, bulk-purchase online sellers will offer great deals and free shipping, but there's no guarantee of quality or compatibility.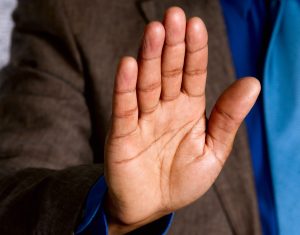 Find The Ideal RFID Tag Distributor in Positek RFID
Positek RFID is an excellent source for RFID tags because we offer high-quality products and provide expert customer service. Whether you're looking for direct purchase of tags or want a full RFID management system, we're ready to help.
Contact us at (610)275-2905 for more information or reach out to us here.