Is your laundry using the ideal RFID tags for linen and apparel?
For industrial laundries that have thousands of textile and apparel products to manage, a reliable RFID system improves every aspect of that management. Accuracy, efficiency, and productive capacity are all given a boost from a professional-grade RFID system. Choosing the right RFID tags is essential to ensure that system stays reliable.
This article will discuss what industrial laundries should consider when selecting RFID tags used in their product management systems, and how to best source them.
Must-Have Attributes for Linen and Apparel RFID Tags
RFID tags used in linen and apparel management for industrial laundry facilities must possess certain attributes. Considering the investment necessary to develop a working RFID management system, ordering the wrong tags can be an expensive mistake. Here are the attributes that all tags must have used in your facility:
Ruggedized
Tags used in industrial laundry facilities must be able to handle industrial-grade washing machines, driers, and presses. This includes high temperatures, harsh chemicals, and regular agitation.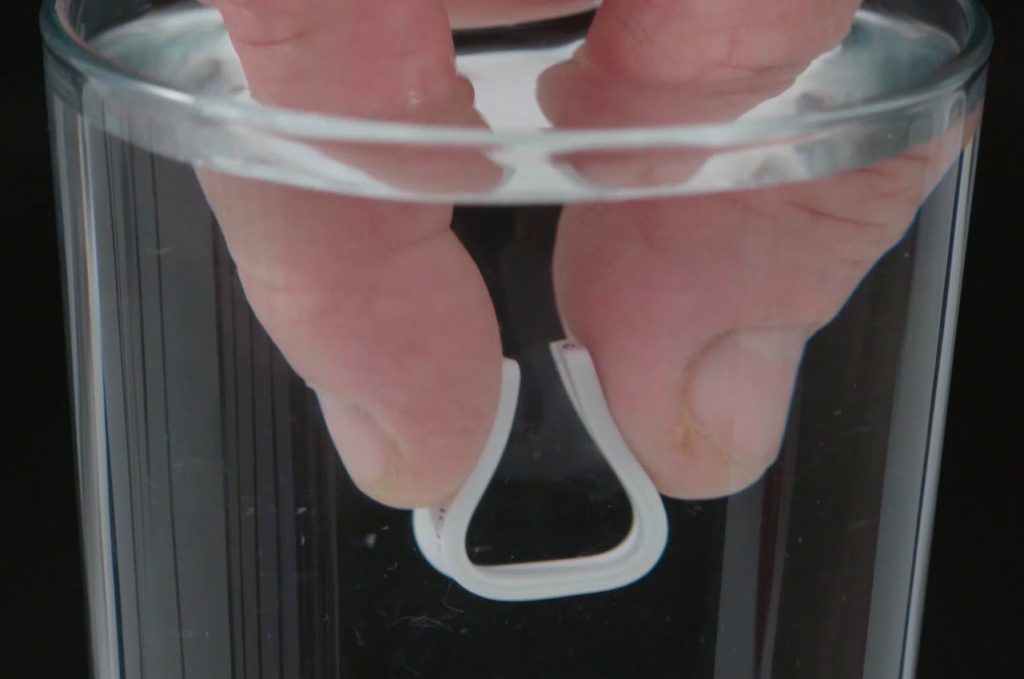 Durability
An RFID tag that breaks up after a few months or wash cycles is not desirable. Durability is an essential element in every tag, regardless of the linen or garment it's meant for. The tag must outlast the linen or garment.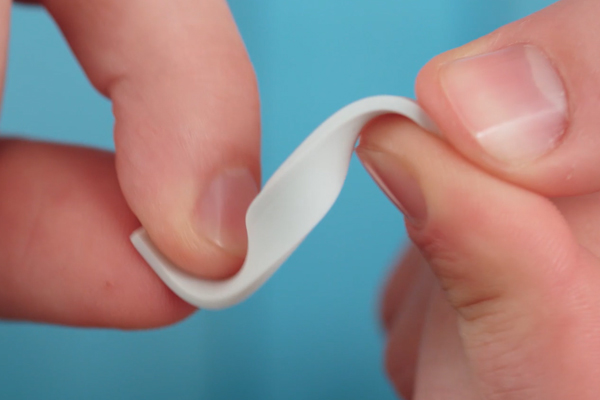 Reusability
An RFID tag that can be reused on a different item allows operators to reduce the overall cost of RFID implementation. Removing and reassigning an RFID when an item reaches its end-use reduces costs. Positek RFID is an expert in tag reuse and can provide metrics and a reuse program.has many years of experience in tag reuse and can provide key metrics providing a reliable reuse program.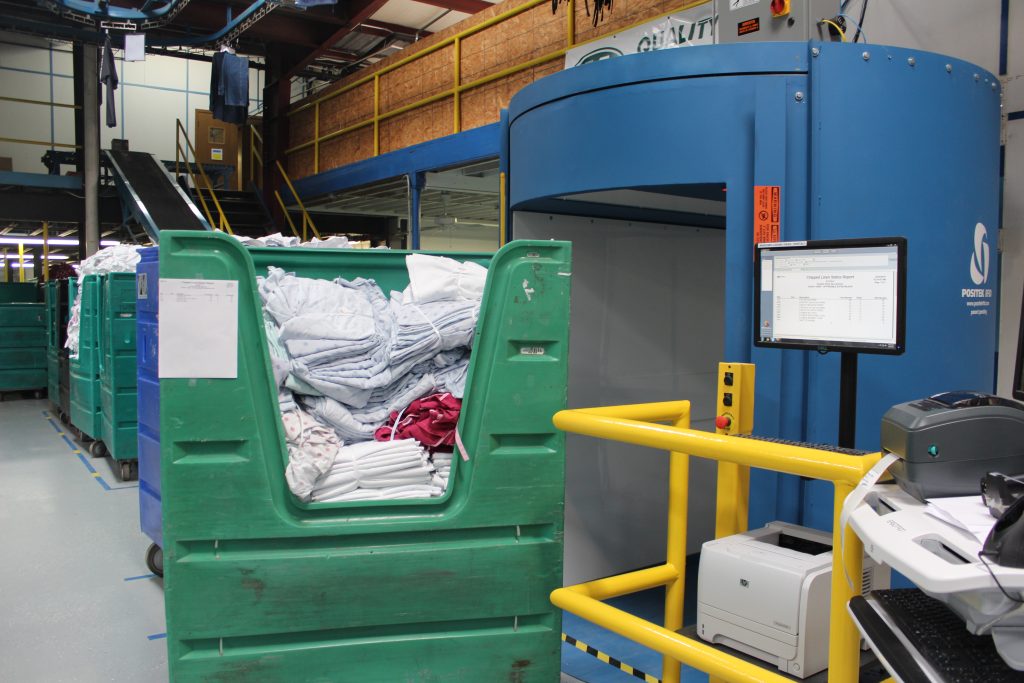 Non-Magnetic
Tags used in healthcare often need to be MRI-safe. Ensuring every RFID tag that's integrated into your systems does not have magnetic properties is essential.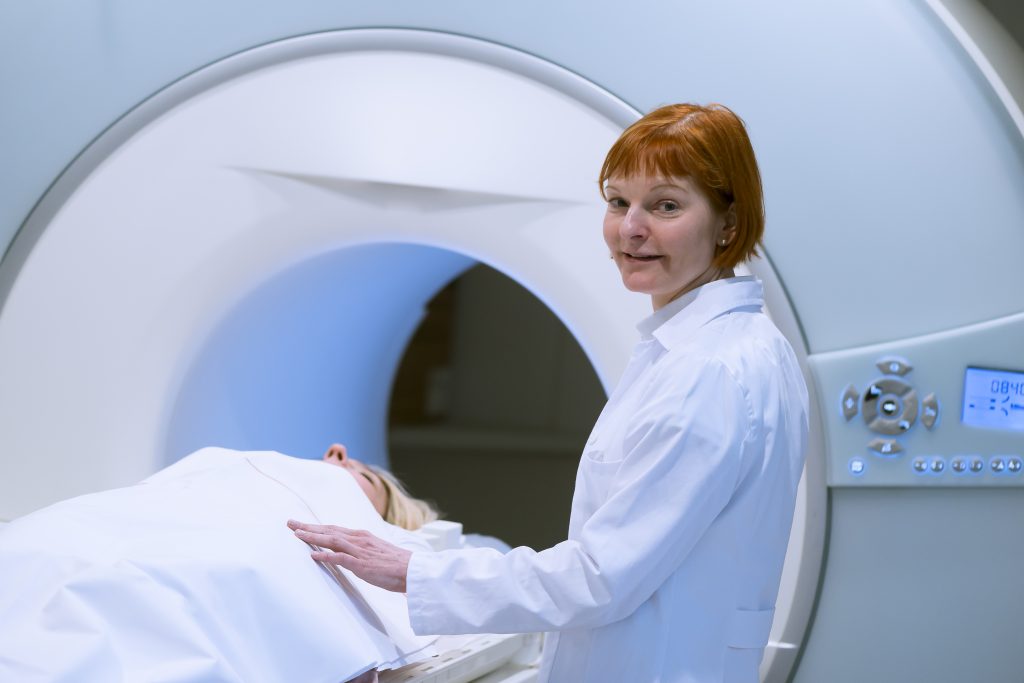 Which RFID Tags Are Best for Your Laundry?
Finding RFID tags that have a high grade of the qualities described above can be challenging. Thankfully RFID manufacturers have developed tags just for linen and apparel. Here's a rundown of those tags, and how they best fit your needs.
Maintaining a small form factor allows linen manufacturers to easily and transparently attach a tag at their point of manufacture, reducing overall RFID costs. Positek RFID provides tags designed for seamless integration into all kind of linen items.
Unlike garments, linen tags are subjected to the most rigorous laundry conditions. From high-pressure tunnel washers to abrasive dryers and ironers to the harshest of chemicals, RFID Linen tags must be designed to operate consistently and reliably over many washing cycles.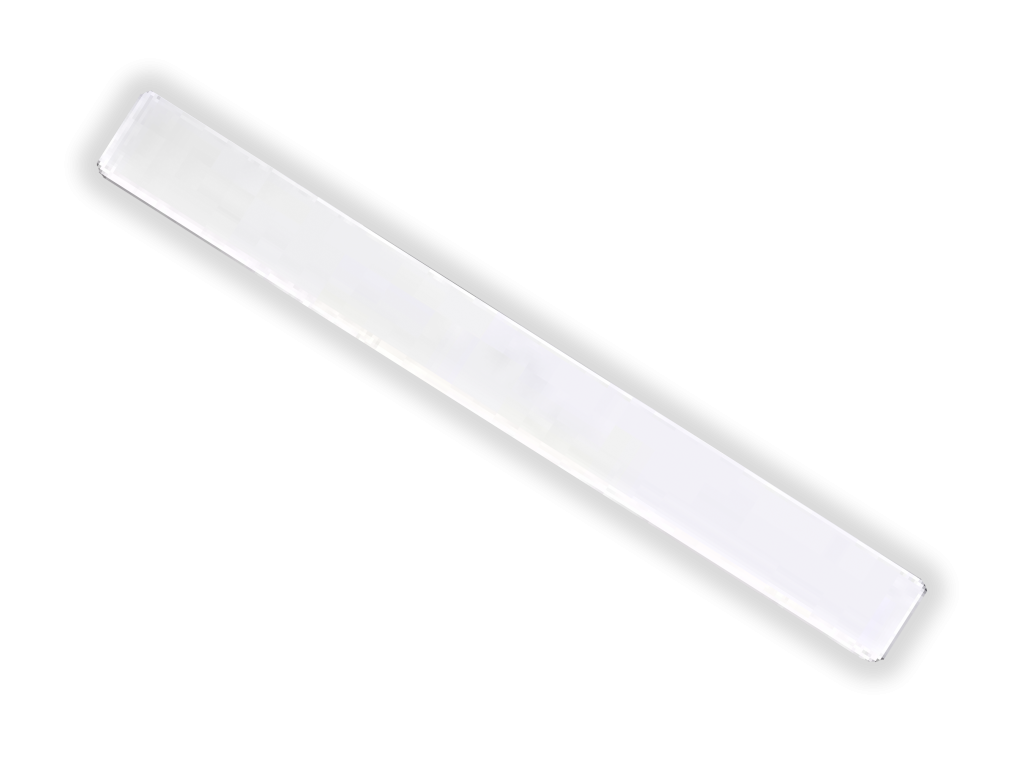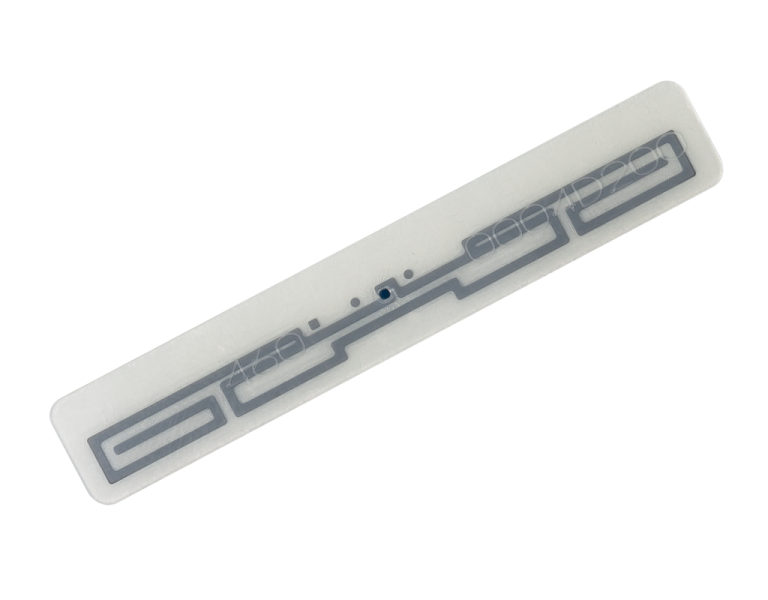 To properly track garments as they move in and out of your facility, professionally manufactured garment tags are essential. They need to be sleek, indetectable, and installed strategically.

The WT-A533G garmet tag, is an ideal solution for garments of all kinds. This tag is the perfect solution for industrial uniforms, coveralls, and automotive apparel, and is designed to withstand on-the-job stressors and the harshest cleaning procedures.
Contact Positek RFID for Reliable, Professional-Grade RFID Tags for Linen and Apparel
Positek RFID is the leading provider of RFID tags for textile and apparel products. We offer a wide variety of RFID tags that meet the specific needs of our clients. Our team of RFID experts can help you select the perfect tags for your application, and provides support throughout the integration process.
For more information about RFID tags for linen and apparel, or to place an order, contact Positek RFID today at (610) 275-2905 or leave your information here and a representative will be in touch shortly.